Hi, I'm Chris. I build Websites that work.
There are over 1 billion websites on the web, but only around 10% of them are active. My mission is to help you not only build a website, but to build one that works. Whether it's an online portfolio, an e-commerce shop, or a business site etc, I've got you covered.
Some of the Amazing Clients I've Worked With
Do you want to start a WordPress blog the right way? I know that starting a blog can be a terrifying thought specially when you are not geeky. Guess what – you are not alone. Having helped users create a blog, I can help you too.
Do you want to speed up your WordPress site? Fast loading pages improve user experience, increase your page views, and help with your site SEO. I know a lot of useful WordPress speed optimization tips that will help you to boost WordPress performance and speed up your website.
Improving your WordPress SEO is crucial for getting more traffic to your website. If you are serious about increasing your website traffic, then you need to pay attention to the WordPress SEO best practices. I have applied the basics of SEO to a number of sites,and I can do that for you too.
MD/CEO McdonWhirpool Resources Ltd
"Chris does not just build websites. He builds websites that are flexibly functional and tailored to your needs. First, he understands your business. Then, he builds a customized website that is user-friendly. He is always on top of site management. I have and will always recommend him."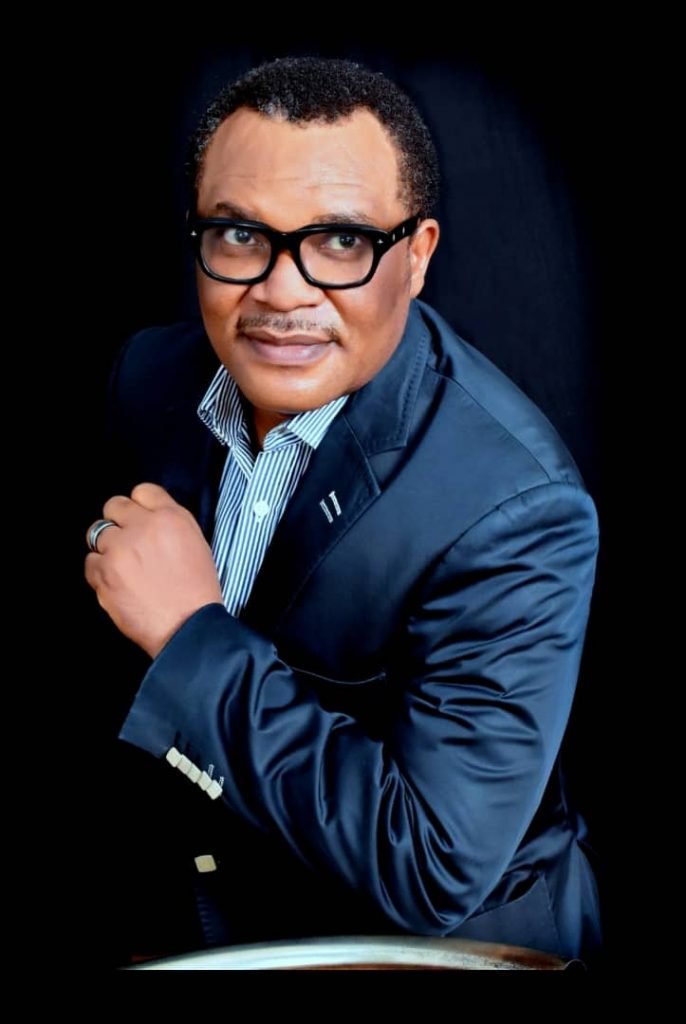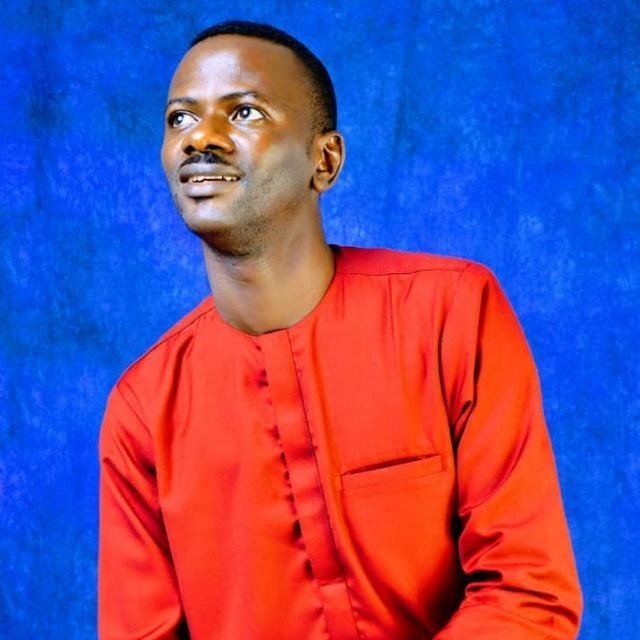 CEO of Hotels & Venuefinder
"Chris is known for his craft particularly when it comes to intricate and state of the art web design. I recommend him anytime any day."